A fun and interactive course designed to help relieve the daily stress of cooking for your family and the weekly stress of shopping on a tight budget, while feeding your little humans nutrient dense, colourful, delicious food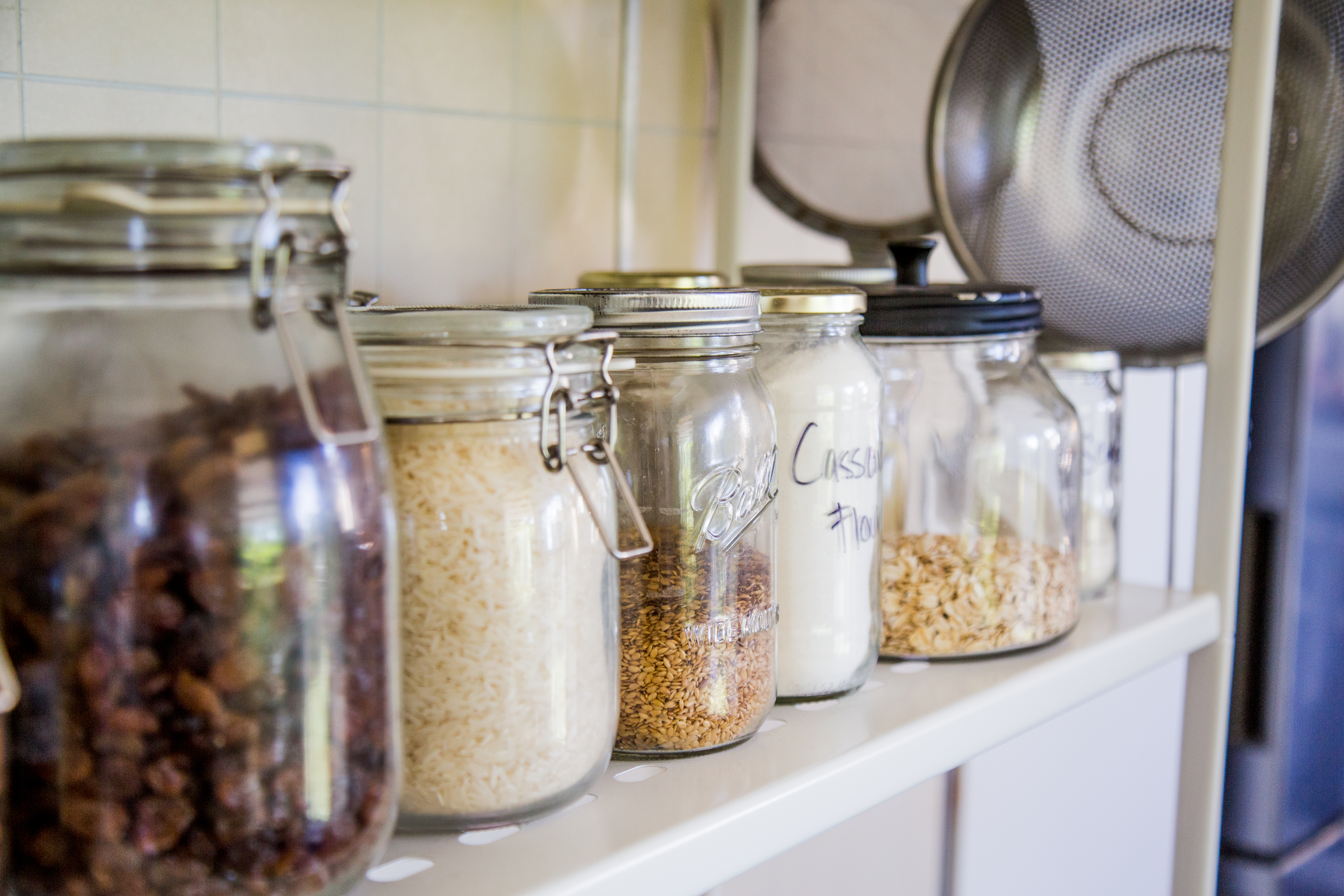 Get organised so your kitchen feels less stressful and more efficient.
Tips, tricks and videos to help you get organised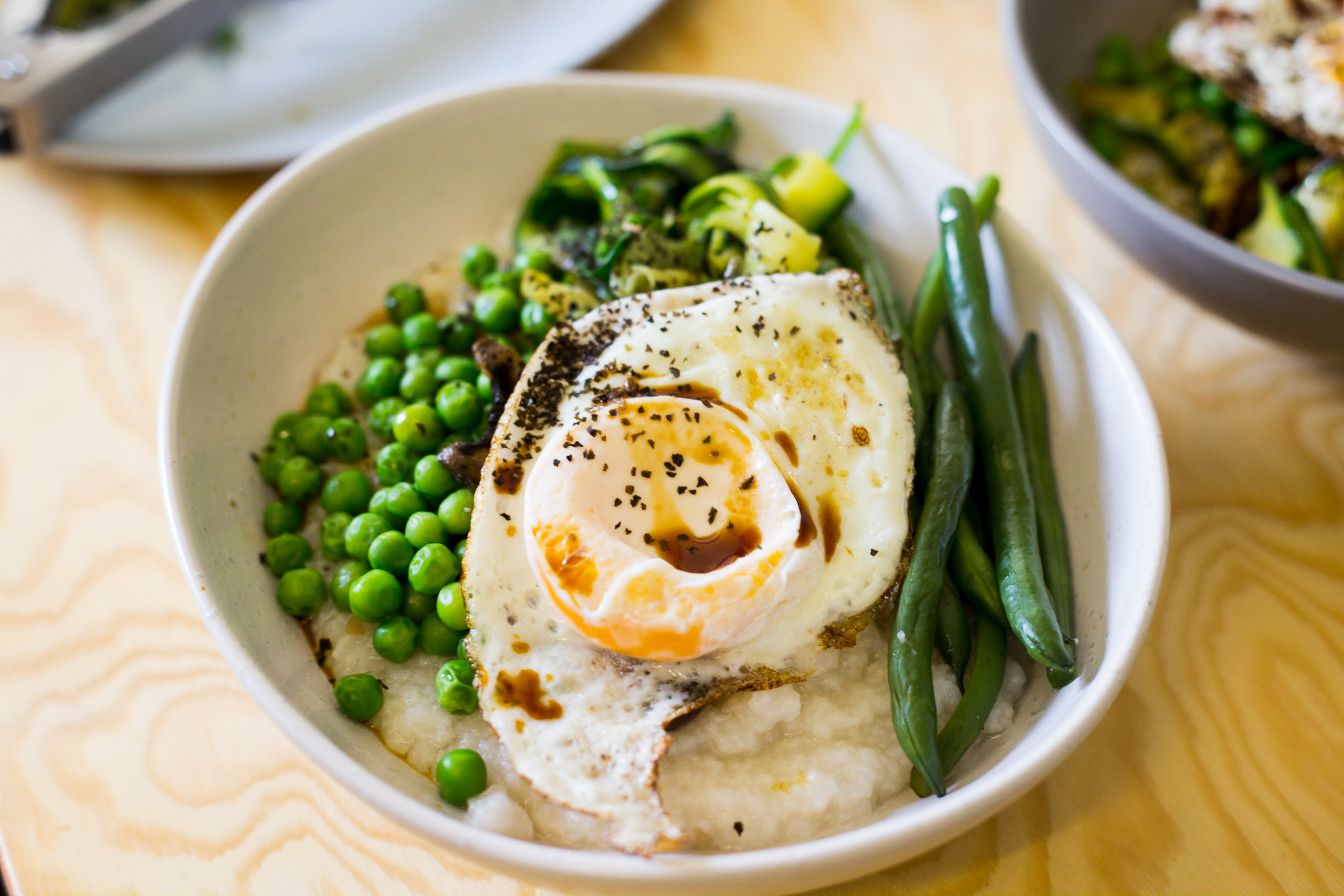 Simple, nutritious & tasty recipes
Delicious food doesn't have to be complicated, or expensive
Recipes to suit every age and taste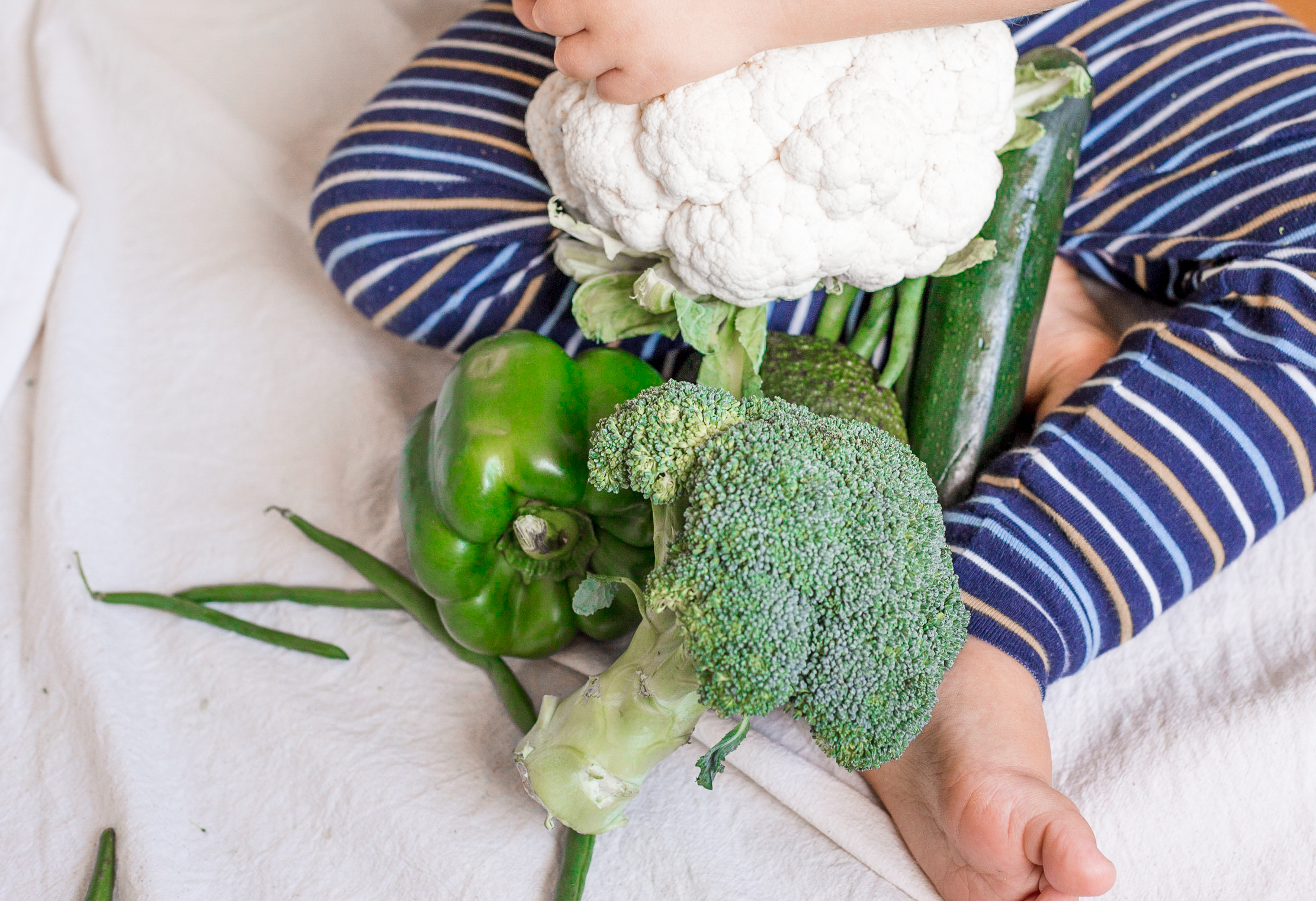 Qualified Holistic Nutritional support to help you navigate the minefield of labels, marketing tricks and substitutes to use that will make all the tummies happy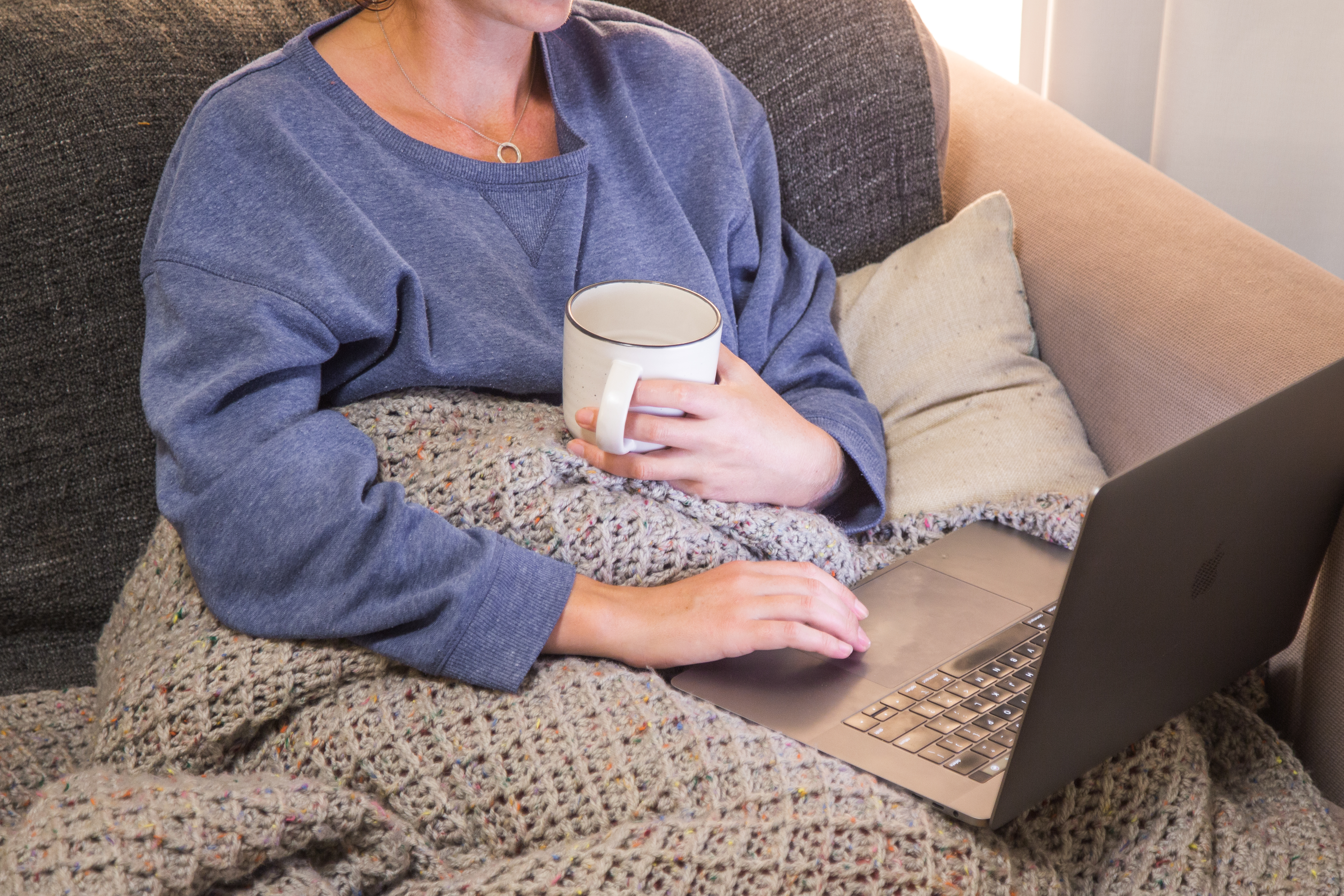 You will have access whenever suits YOU to our online portal
Packed full of resources and recipes that you can digest at your own pace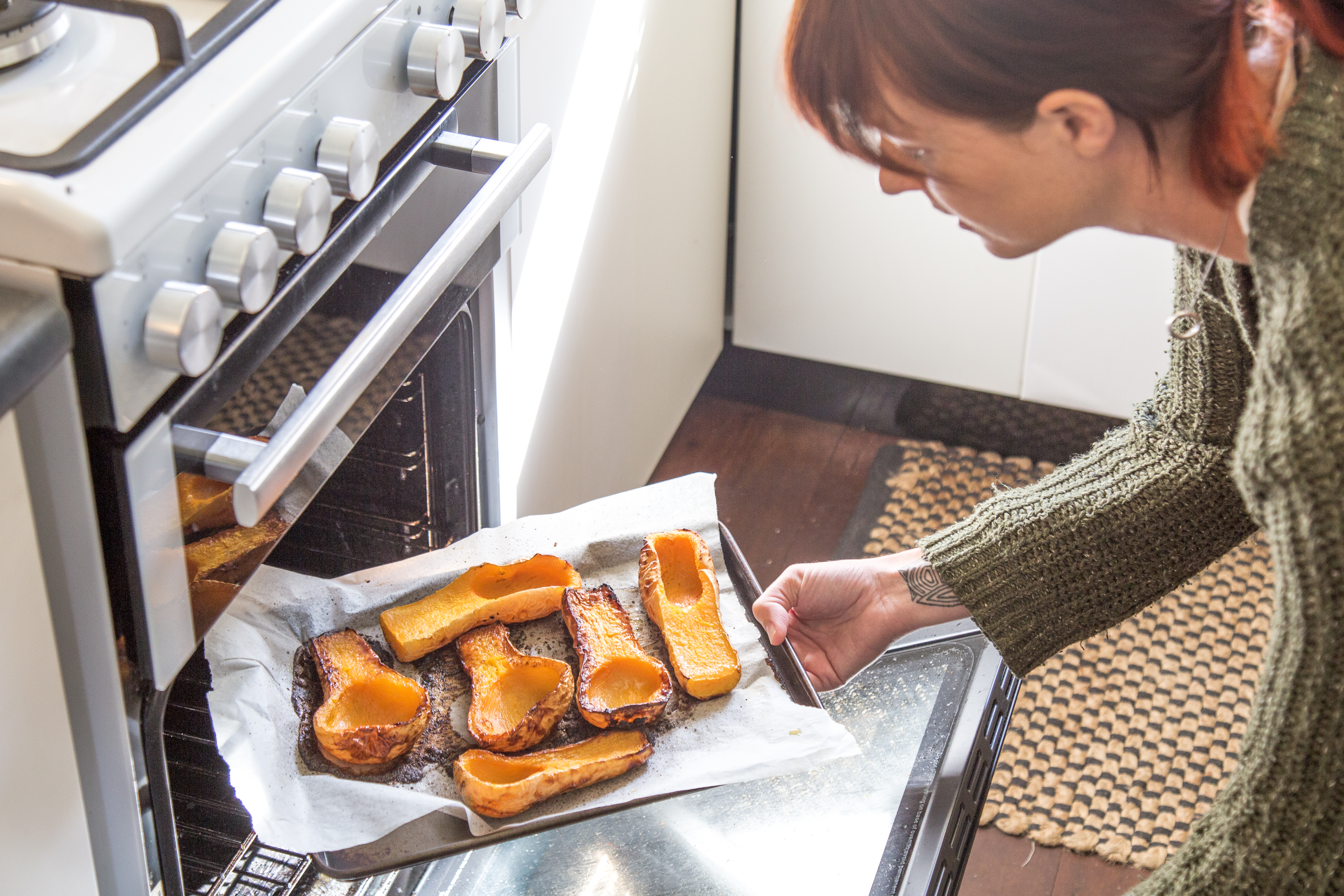 As part of our program you get access to our exclusive Facebook Group where we will hold weekly LIVE sessions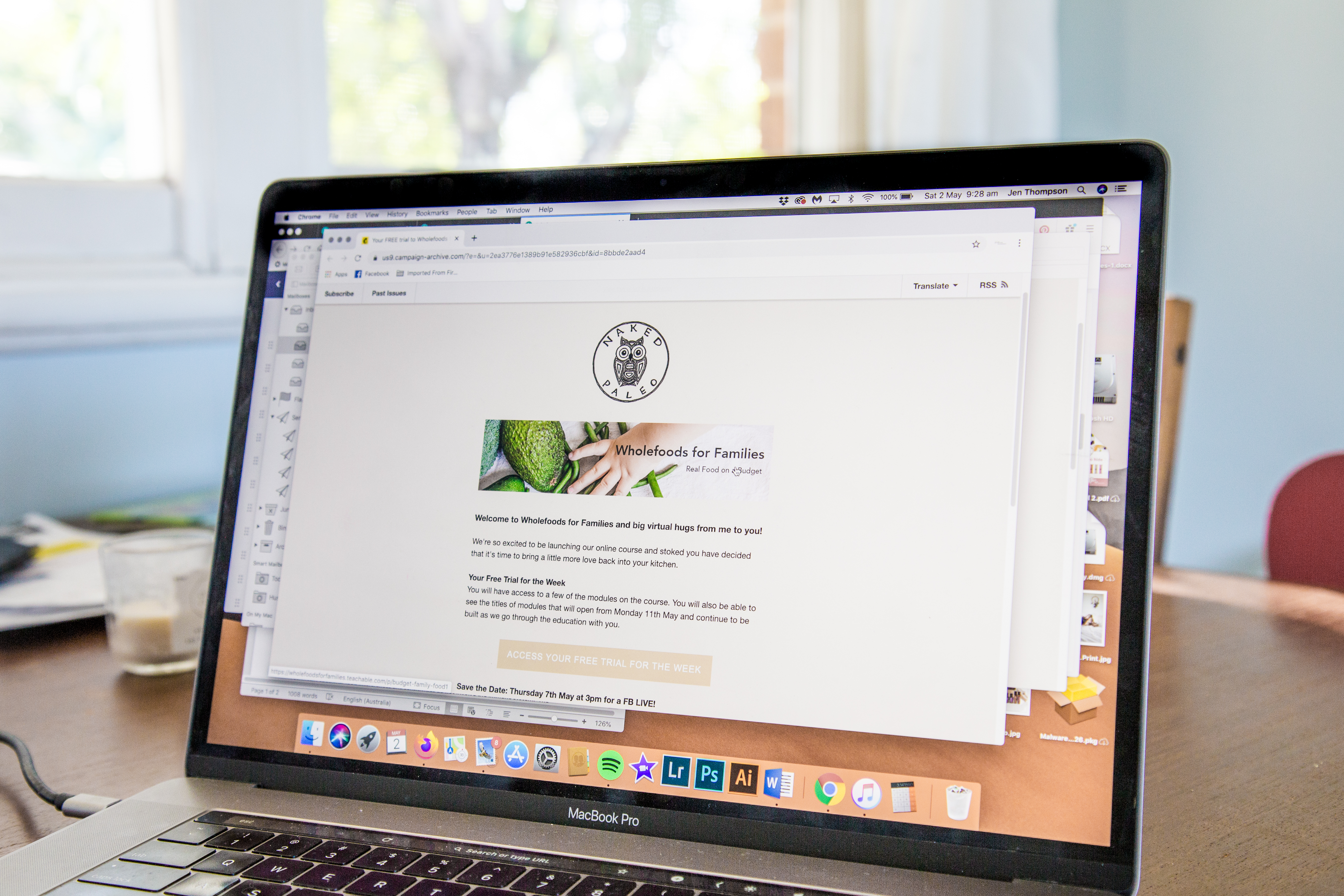 Weekly reminders to help ensure you are as organised as you can be and we're helping you as much as possible
Wouldn't it be nice if…
The tedious question 'what's for dinner' was easy to answer every day?
Your weekly spend on food was less but the food you ate was better?
You knew EXACTLY what you needed at the supermarket?
There was less food wasted because everything in the fridge was eaten every week?
You didn't have to spend every day cooking or a whole day doing food prep?
The love of food starts at home
But if YOU don't love what you're doing, then that will show. Let's bring the love back.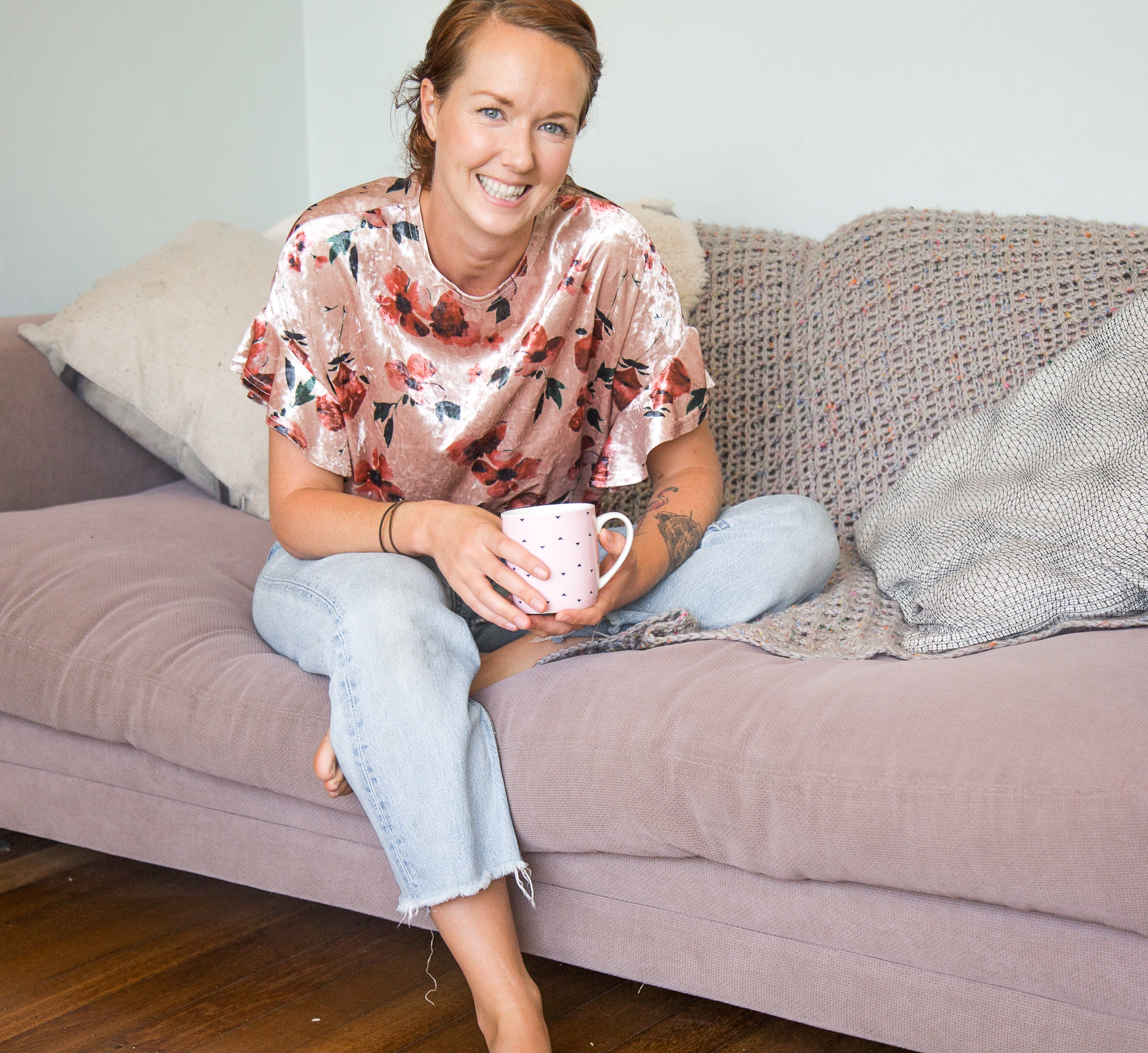 Hi, I'm Jen!
I'm the founder of the health food company 'Naked Paleo', mum to two crazy toddlers, Bear and Stone and partner to Blake.
I created this course because becoming a parent presented a whole bunch of new challenges in the kitchen.
I lost the love of cooking but I knew I needed to be eating the most nutrient dense meals I could so I am able to juggle everything life throws at me, nevermind needing to feed my kids well to support their growing bodies.
Budget is tight in any family and ours is no exception. I've learned how to keep the price low, nutrients and taste high and organisation a priority.
I want to help you bring the love back into your kitchen and show you that healthy food doesn't need to be expensive.
Hi I'm Emma!
I'm Naked Paleo's Holistic Nutritionist, mother to Byron and Talulah, and wife to an emergency services fly-in fly-out hubby.
I understand the challenges we face as families and parents to bring it all together, day after day, ensuring those dearest to us are nourished, healthy and happy.
My passion is helping people understand the foundations of health and the importance of a strong family food philosophy. Eating is an integral part of our lives and community. It should be nourishing and enjoyable.
I'm so excited to help you rediscover the infinite wisdom of your body, how intake, absorption and utilisation of key nutrients create health and well-being for your family, and authentically support you when challenges arise.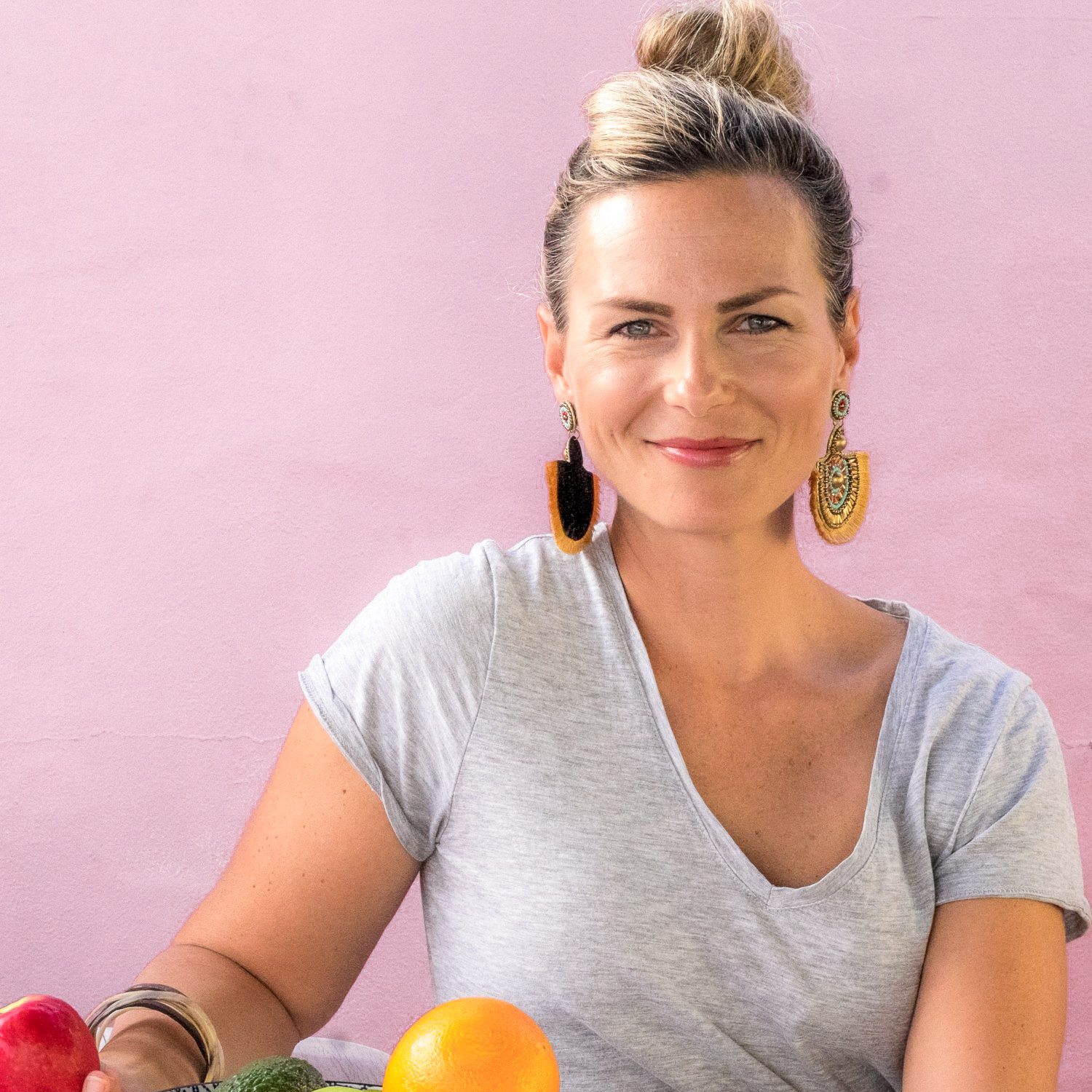 Fall back in love with food
It's time to get excited about cooking again and save money while you're doing it.